The Best Ice Cream In California
The experience of Salt & Straw starts as soon as you start the walk up the famous Abbot Kinney Boulevard in the beachside Los Angeles neighbourhood of Venice. The inviting scent of waffle cones will hit you from the other side of the street, drawing you in to the bustling ice cream shop on the corner of Abbot Kinney Blvd and California Ave.
With shops in Los Angeles, San Diego, San Francisco, Portland and Seattle, Salt & Straw is a West Coast favourite, and for good reason too. With completely unique and downright delicious flavours made from farm-sourced ingredients (Black Olive Brittle & Goat Cheese Ice Cream, anyone?), the company that started as a humble street cart in Portland have certainly come a long way since their first store opened in 2011.
When in LA, make a point of visiting the Abbot Kinney Blvd shop, where you'll likely have to wait in line to pick up your frozen treat, no matter what time of day you visit.
Not sure what flavour to get? The staff will let you sample a ridiculous number of flavours - and you should. With over 20 gourmet creations available, from Sea Salt with Caramel Ribbons (a Mosman Nomad favourite), to Avocado & Oaxacan Chocolate Fudge, the task of choosing just one or two can seem a little daunting. Our solution: Go back each time you're in Venice!
Find out more about Salt & Straw here.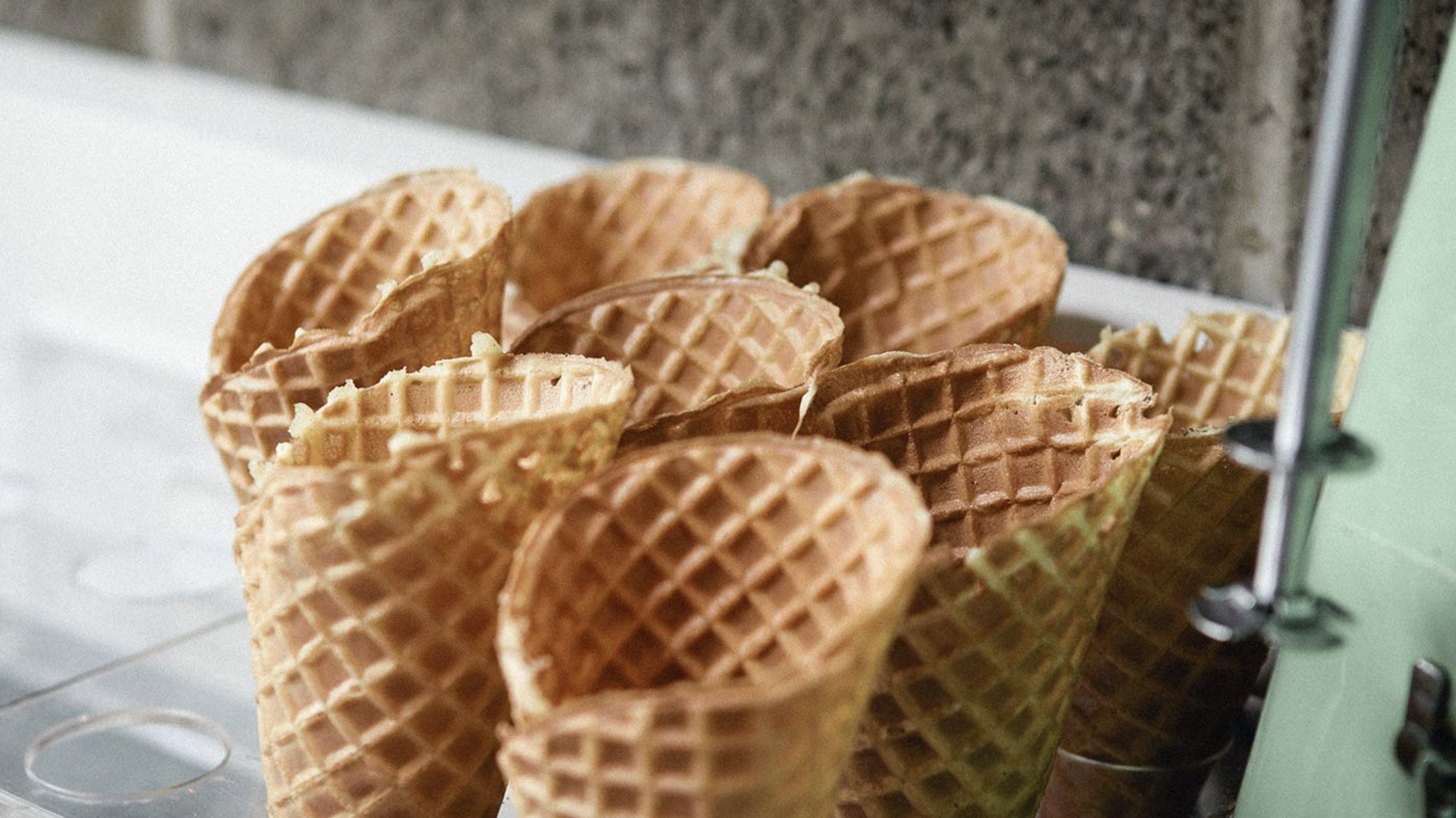 All images courtesy of Salt & Straw.