Where to Find the Best Margaritas in Sydney
At The Mosman Nomad, It's always margarita-o'clock! Life is too short to sip in a 'marg' that's not up to standard. Because we've got your best interests at heart, we've done the hard yards and tracked down some of Sydney's very best margaritas for you.
Bar Patron by Rockpool
Tequila lovers, welcome to Bar Patron - a tequila haven in the heart of Sydney, sitting behind Circular Quay station. Whether you like yours shaken, stirred, salted or straight up, you will find your drink of choice here and they are all top notch. Apart from the impressive cocktail and drinks menu, the venue also serves up a delicious range of food.
Chica Bonita
When it comes to Margaritas, Manly's Chica Bonita has the goods, with at least seven versions of the cocktail gracing its drink list. Backing up the classics is a tidy range of craftier creations including passionfruit marg's or the refreshing Coconut & Lime with premium coconut tequila, agave, and kaffir lime - pure yum!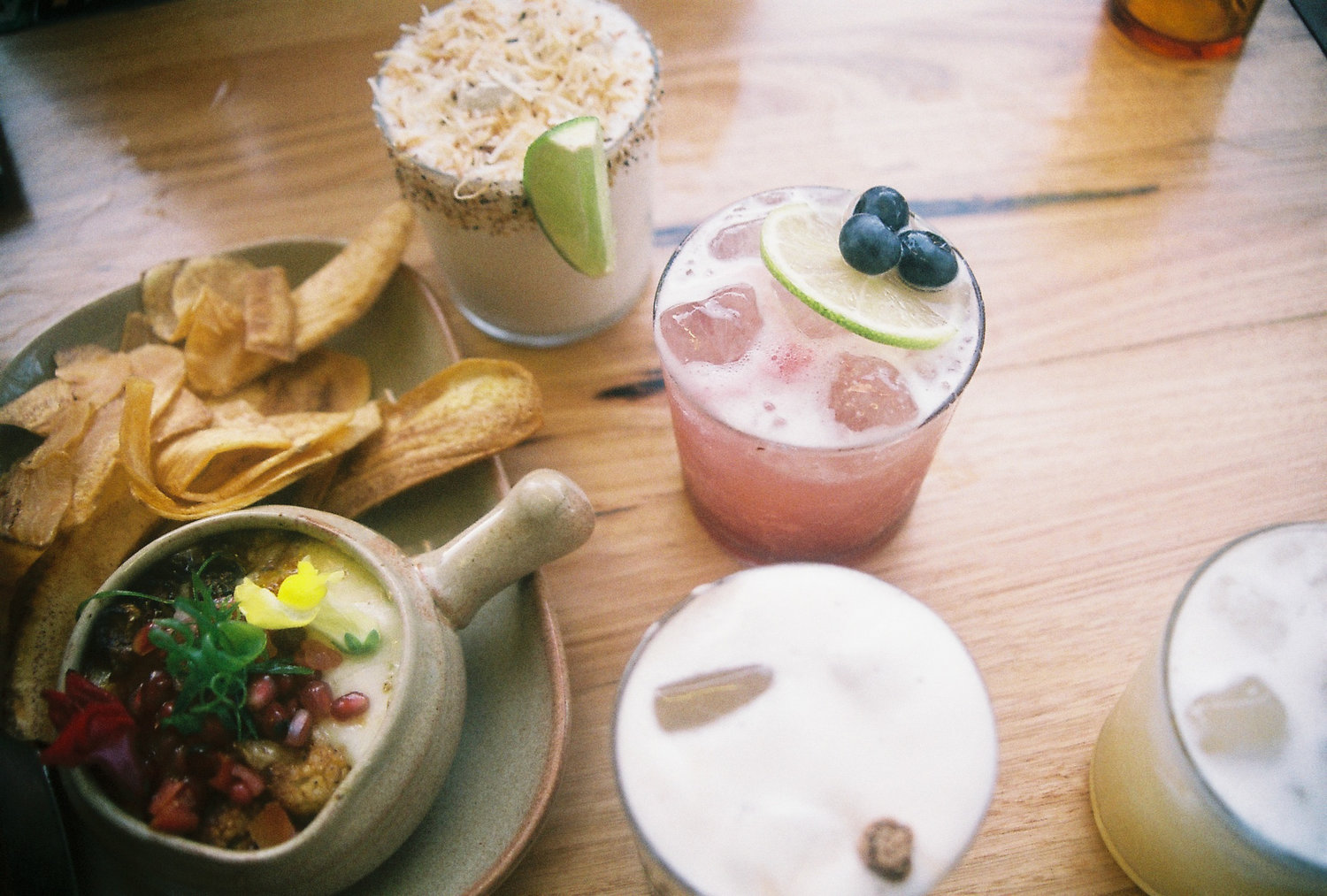 El Camino CANTINA
With outposts in The Rocks, Manly and Brisbane, El Camino is slinging Margaritas like they're going out of fashion. Not only will you find the usual suspects, available in a range of sizes, The bar also gets creative with creation's like the Money Makeover - Café Tequila, Kalua and cold-drip coffee. El Camino Cantina is unashamedly Tex-Mex (not Mexican): from the food, drinks, music and décor.
Tequila Mockingbird
This stylish Latin American Restaurant located in Five Ways, Paddington takes it's tequila pretty seriously - so don't expect to be throwing down cheap shots with a lemon and salt chaser. Signature cocktails such as the Gengibre Y Romero : Corralejo Reposado, Canton ginger liquer, yuzu juice, lime juice, rosemary, cracked pepper, salt & rosemary rim is more the style at Tequila Mockingbird. The kitchen keeps things simple and fresh, pulling off an ambitious menu complemented by lively service and an expertly curated drinks list.