The Top 5 Happy Hour Spots in NYC's West Village
The mission continues to bring you our top picks of NYC's best Happy Hour haunts! For those who missed our Top 5 Happy Hour Spots in NYC's East Village and Lower East Side, the idea is simple: the team at Mosman Nomad have been sipping our way across Manhattan, gradually pinpointing the best spots to refuel after a long day exploring the streets of NYC. Yes, it's a really tough job, but someone's got to do it...
So, to continue our NYC Happy Hour series, here are our top 5 favourite happy hours in Manhattan's beautiful West Village.
519 Hudson street, west village
Don't let the checkered table clothes and Wild West decor fool you... Cowgirl make some of the best (and strongest) frozen margaritas on Manhattan. Happy Hour runs 7 days a week from 10am-6pm (yes, really), with half price frozen margaritas, $9 wine and sangria and $3.50 draft beer on offer. Grab a seat outside, order a bowl of the house-made guacamole and chips, and work your way through the various flavours of frozen margs'. The only downside: you'll leave wishing there was a Cowgirl in your city.
113 seventh avenue south, west village
An Ofrenda in Spanish, is an offering, a gift, and that is exactly how locals view this award-winning West Village Mexican eatery. Named 'Top Tequila Bar in the US' by the editors of USA Today, Ofrenda's Smoky Jalapeño Margarita ($8 during Happy Hour) is a beverage to be reckoned with. Happy Hour runs 4-7pm, seven days a week, with $5 beers, $6 wines, $7 traditional margaritas and $8 tapas. Salud!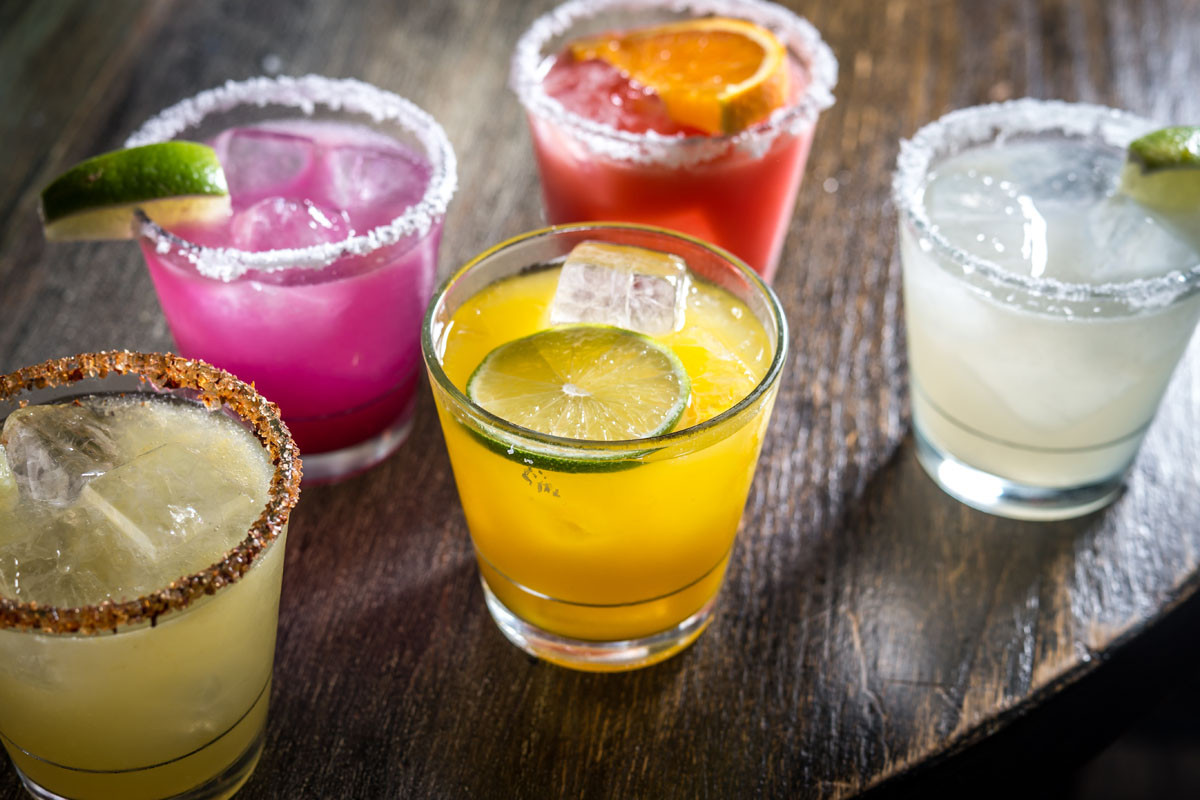 181 west 10th street, west village
Set in an unmarked three-storey West Village townhouse, Bobo has been serving French classics alongside a wide selection sustainable wines since 2007. Happy hour runs from 5-7pm daily, with $1.50 Oysters, $6 wines and $10 craft cocktails on offer. Opt to sit in the rooftop garden and soak up the best of the West Village sunshine.

117 perry street, west village
For those looking for an excellent happy hour deal without compromising on quality, Left Bank is your spot. Serving up a fusion of New American, French and Italian bistro-fare, the West Village restaurant has become a favourite among locals for their use of seasonal ingredients sourced from local farmers markets. Alongside their offering of $5 beer and wine and $10 cocktails between 5-7pm seven days a week, their Happy Hour dinner special for $25 will get you one appetiser and one pasta. We'll toast to that.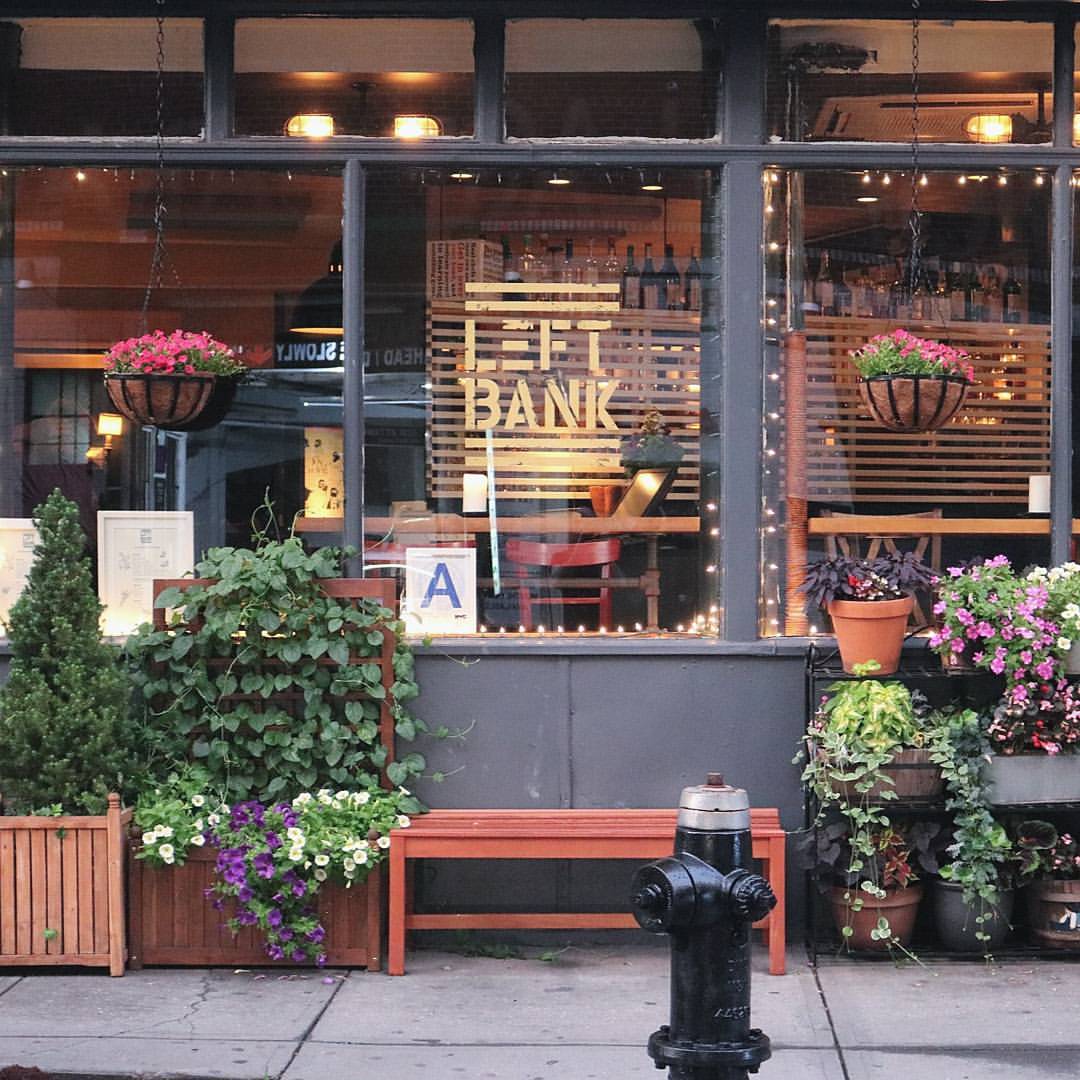 422 hudson street, west village
An elegant yet casual wine room in the heart of the West Village, Lelabar is the perfect choice for lovers of meats, cheeses and of course, wine. With over 550 carefully selected wines from around the globe, Lelebar is famous for their willingness to offer any bottle of wine from the menu by the glass, as long as you purchase two glasses. Happy Hour runs daily from 5:00-7:30pm, with the offer of $8 selected wines by the glass and $12 charcuterie boards, as well as daily specials on artisanal cheese and small bites.