7 Cafés in Mosman that Serve the Best Coffee
Mosman is synonymous with good coffee and abundant cafés, but with so much choice in such a small area, it can be difficult to narrow down where to find the cream of the crop. The good news is, our team at Mosman Nomad take our coffee extremely seriously, and have endeavoured to bring you our top picks of where to find an exceptional cup in Mosman.
Heirloom Speciality Coffee
Coffee: pablo & rusty's
Coffee competition has always been fierce along Avenue Road, perhaps now more than ever with the arrival of 'Master Marcel' and the crew from Heirloom. Coffee connection to many, friend to all, Marcel and his team have quickly captured their loyal customers through their passion of serving consistently good quality coffee.
AVENUE ROAD CAFé
Coffee: Double roasters
If you've visited Mosman, odds are you've been to Avenue Road Café. Our recent Café of the Week is a local institituon, and unsurprisingly, their team of highly skilled baristas have locals covered when it comes to great coffee (and exceptional latte art!).
The Penny Royal
Coffee: Campos
Chloe and her team at this little hole-in-the-wall café tucked behind Spit Junction seem to have mastered the art of a great coffee. Whether it's sit-in or takeaway, the product coming out from behind the café's coffee machine is consistently excellent every time.
Le Banette
Coffee: Campos
Every morning around 7a.m, cyclists, runners and fitness-freaks alike gather on mass and descend upon the outdoor tables of Le Banette, cradling frothy coffees as they unwind from their morning workout. There's good reason behind the Mosman fitness crew's choice of refuel station - the friendly baristas churn out high quality coffee at an impressive rate! Need carb's post workout, Le Banette makes some of the best pastries and breads on the Lower North Shore. Pro tip: If soy milk lattes are your thing, this is the place to get one.
The Source
Coffee: House blend
Voted the best bean to cup café in Sydney, it's no surprise that The Source is always full of customers. The beans are roasted fresh on site with a variety of brews on offer, making The Source the most dedicated coffee specialist on our list.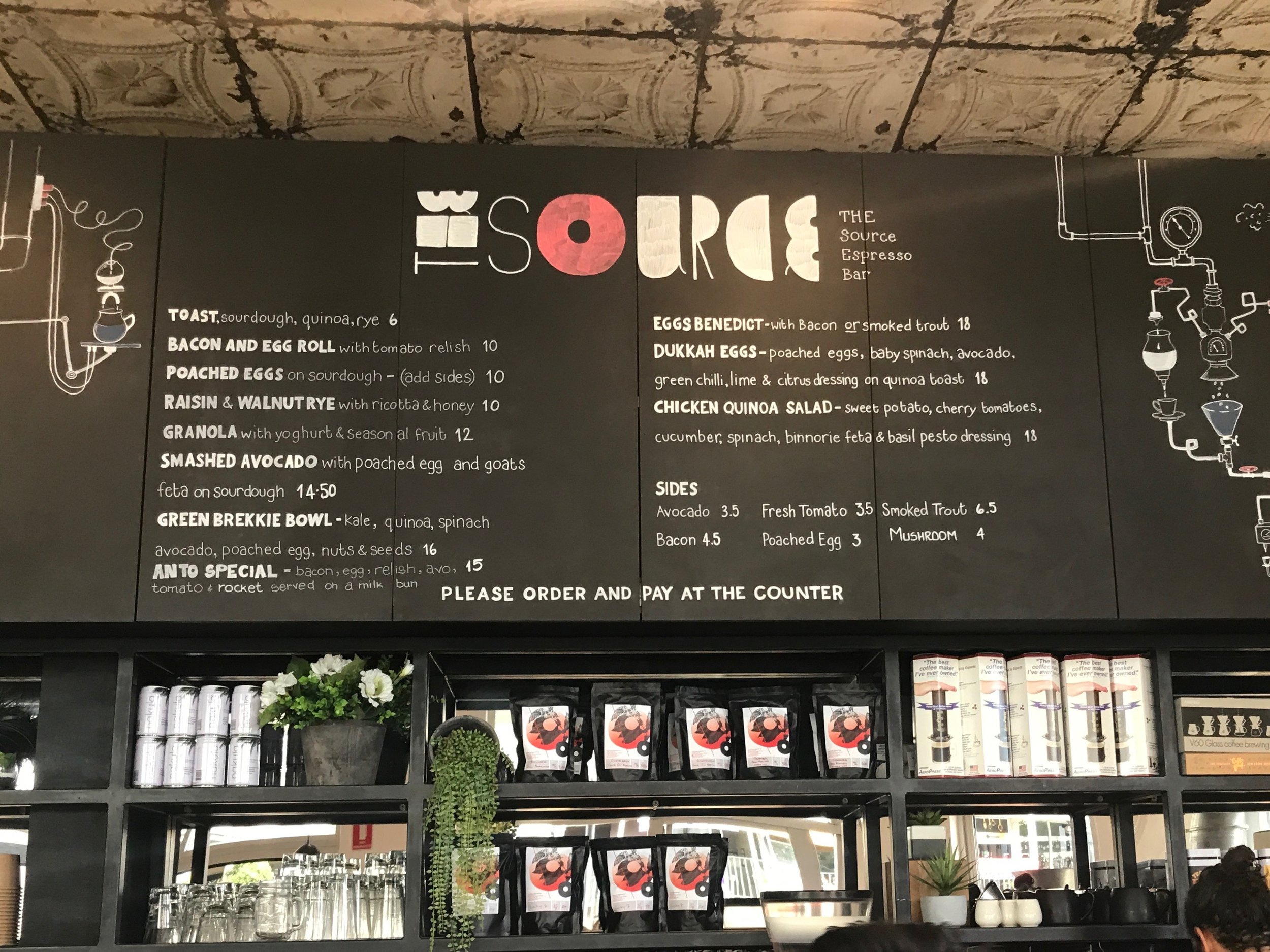 KAZZI BEACH GREEK
Coffee: House blend
A relatively new player on the Mosman coffee scene, Kazzi Beach Greek has become our go-to beachside coffee spot. Using their own house blend, baristas serve up refreshing iced lattes perfect for hot summer days on the sand.
THE BOATHOUSE BALMORAL BEACH
Coffee: House Blend
Come for the coffee and stay for the atmosphere. Plus, who can resist those chocolate anchors on the cappuccinos?!