Editor's Pick: Sydney CBD's Best Hidden Bars
Continuous is the quest for one's favourite place to wet their whistle. Although the city of Sydney is abundant with liquor licences and busy bars, it may be worth digging a little deeper under the surface to seek out those which stick in your mind, even acquiring the reputation of 'the go-to'. Whether you're the type of person that prefers the quiet corner or would rather sit front and center, the following choices will certainly cater to your night on the town...
Location, location, location, but where? A hidden hub that flies under the radar on the banks of Circular Quay, this creative cocktail bar grants you the escapism from the masses rarely found in this part of town. Unlike many bars, Bulletin Place takes their capacity very seriously, never allowing their patrons to outnumber seats, tables and places at the bar, creating a relaxing and intimate atmosphere. However, don't let this detract from your chances of getting in; waiting time is minimal and you'll be discussing your poison with the expert staff shortly.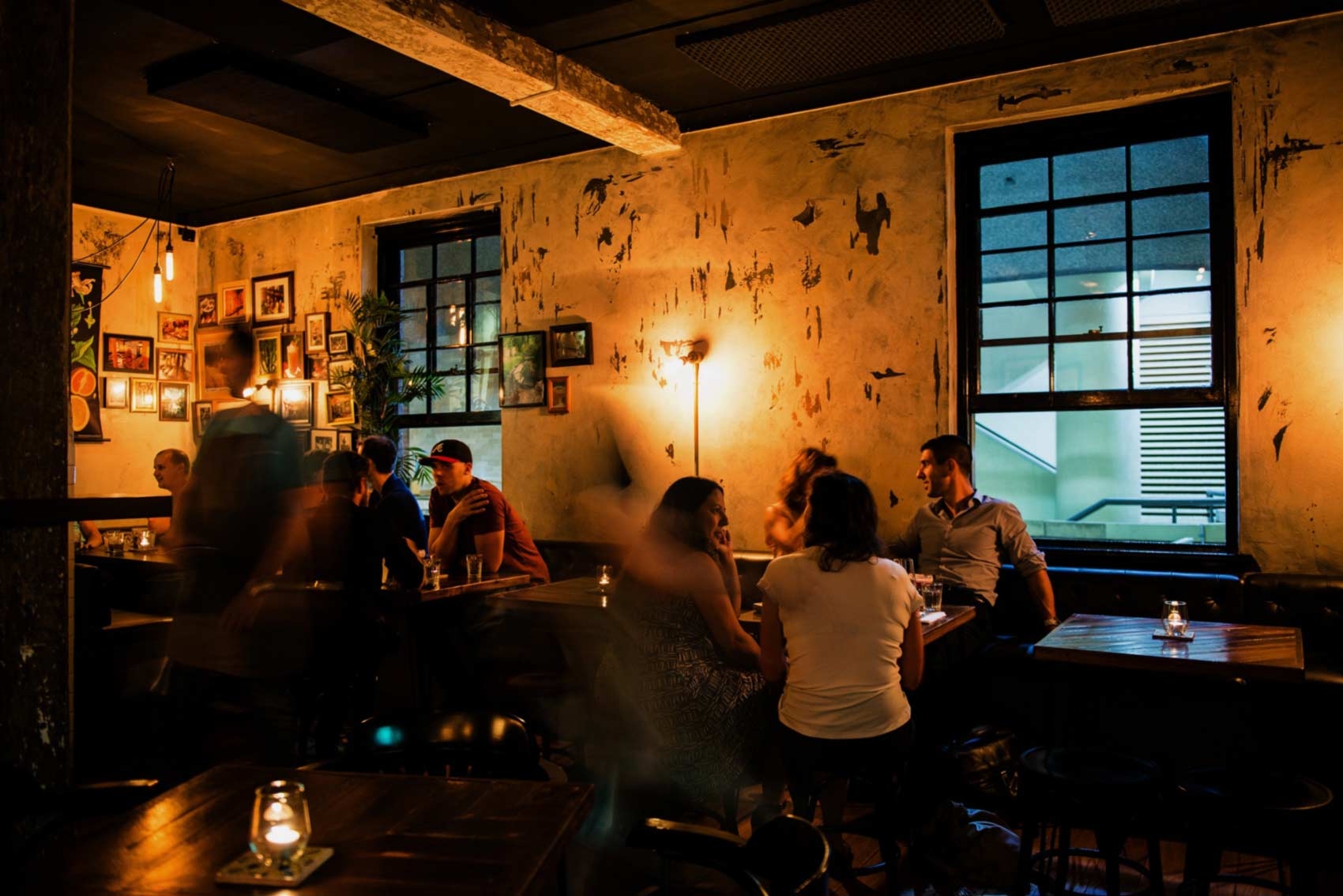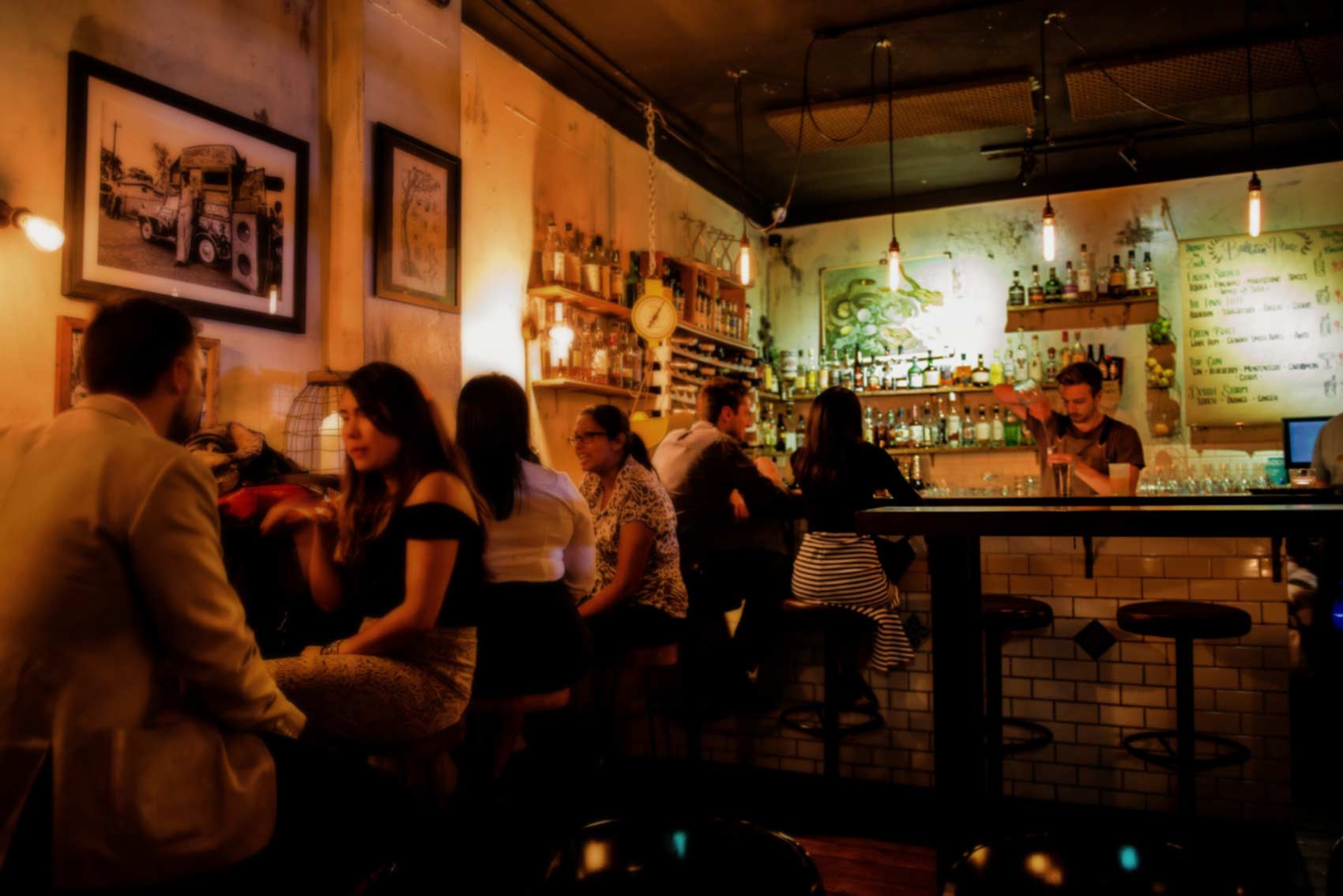 Sometimes all it takes is a change of scenery, ringing true as you descend a level underground into the Swinging Cat. Orchestrated by owner Peter Fischer, with an extensive bar background in London and the U.S, the Swinging Cat delivers a dark and stormy, New Orleans Jazz feel below the Sydney streets. With dim lighting, vintage fixtures, weekly live jazz and an extensive cocktail selection, it may be difficult to drag yourself back to the chaos above.
Delve into the French-inspired cocktail menu developed by the talented crew behind the ever-popular Lobo Plantation. Designed to reflect the liberation of Paris in 1944, Kittyhawk has become one of Sydney's coolest hotspots. Sample a few their signature cocktails and you won't be blamed for ditching your dinner plans to stay for their culinary offerings.