The Top 8 Patisseries & Bakeries in Sydney
Whether you're pining after an irresistibly flaky croissant, a rich creamy cake or hunting for the ultimate sourdough, Sydney's patisseries & bakeries are sure to leave you satisfied. But where can you find the best on offer? We have tried and tested eight of the best. After all, if we are going to blow our weekly calorie quota on a few mouthfuls, we need to make it worth it.
BLACK STAR PASTRY
If you're not at Black Star Pastry for the Strawberry and Watermelon cake, you should be - it's that good. This cake is layered with almond dacquoise, cream, a slice of fresh watermelon and plump sweet strawberries. The cake is light and refreshing yet still sumptuous with the cream and dacquoise sponge. No colours or dyes are used in any of Black Star's products.
FLOUR AND STONE
Homey and old fashioned is the type of goodies you find at Flour and Stone. Expect lemon drizzle cakes, old fashion vanilla sponges, and berry-stained meringues all baked to perfection. For classics, this is the best.
Nomad's Tip: Don't leave without an Almond Croissant.
TEXTBOOK BOULANGERIE PATISSERIE
John Ralley, Patisserie has worked in Michelin-starred restaurants in England and continues to wow Sydneysider's with his delicious creations. This Alexandria bakery produces textbook perfect pastries and breads and some of the best cakes and deserts in Sydney. Did we mention they make gold-covered croissants?!
Nomad's Tip: Arrive early and order a coffee and cruffin before they sell out.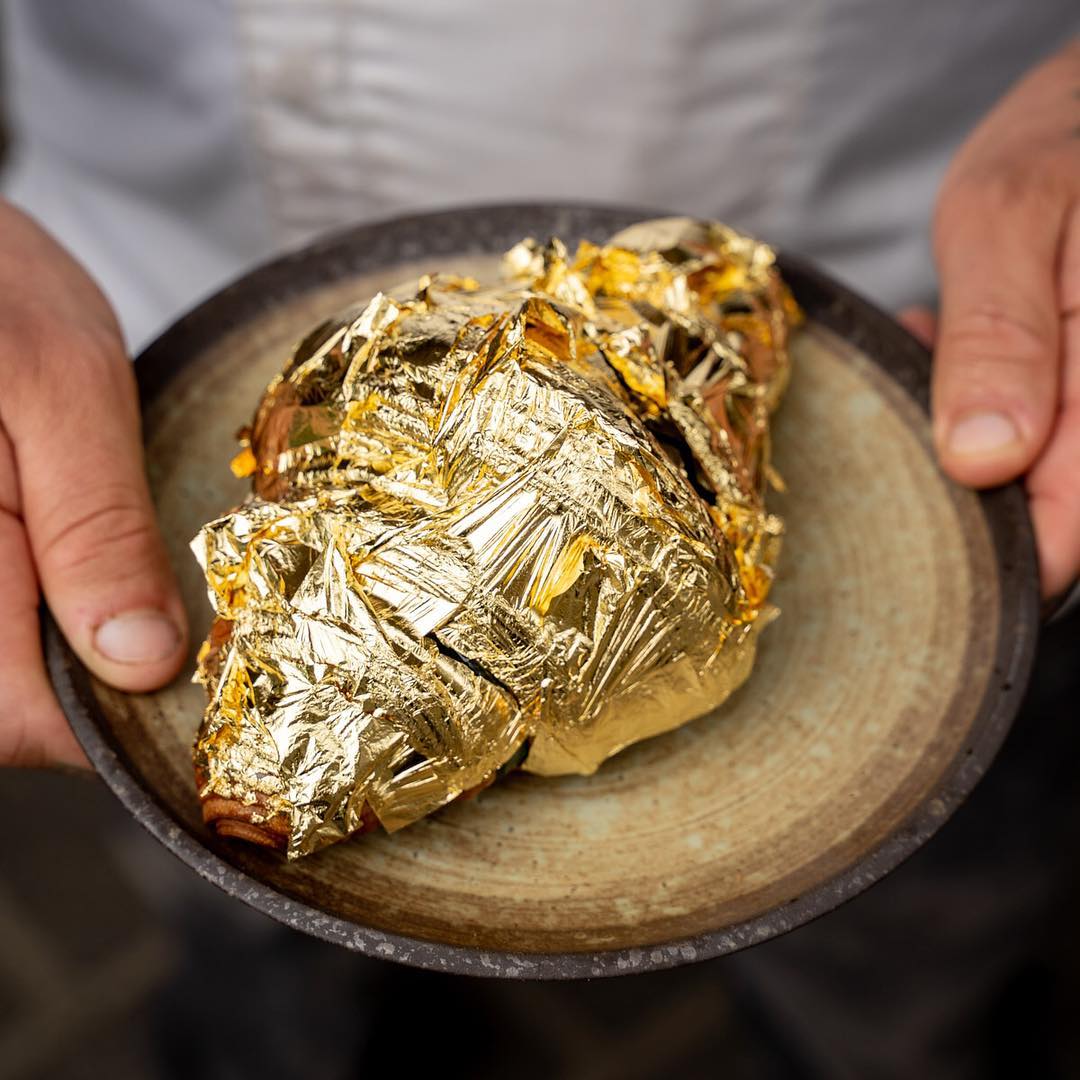 BOURKE STREET BAKERY
It's been written about, blogged about, hyped by almost every foodie and has queues out the door in many of their locations around Sydney, and for good reason. Their artisanal breads, pastries and cakes have garnered a cult following. The ginger crème brûlée tart is a must try - it's like a gingerbread man wrapped around a crème brûlée. Needless to say, it's sensational.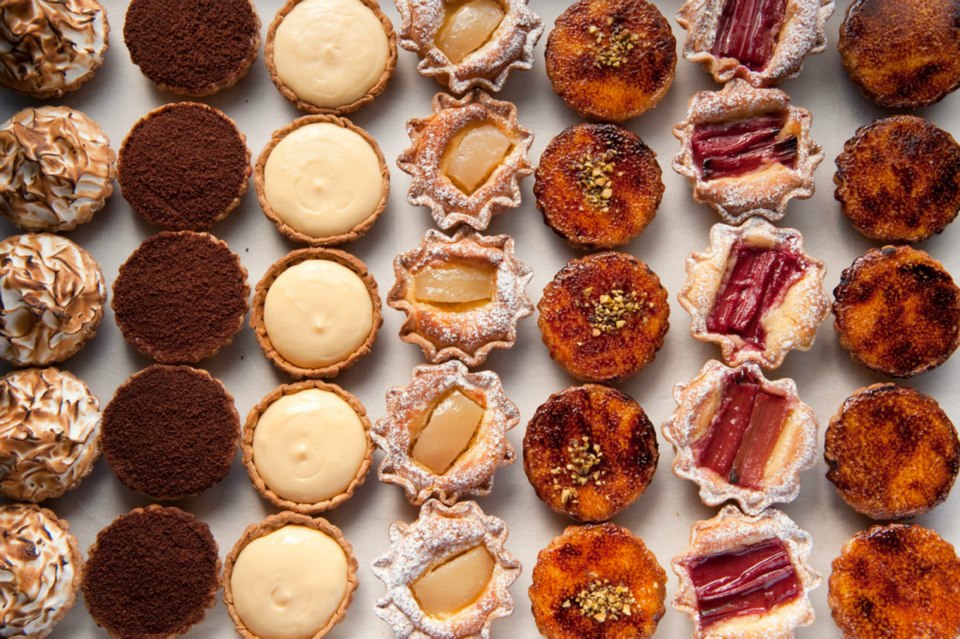 PASTICCERIA PAPA
Pasticceria Papa is home to the finest authentic Italian treats in Sydney. Home to the renowned and outstanding Baked Ricotta Cheesecake, mouth watering cakes and pastries, coffee and fresh gelato, this is truly a one stop shop for all things delicious.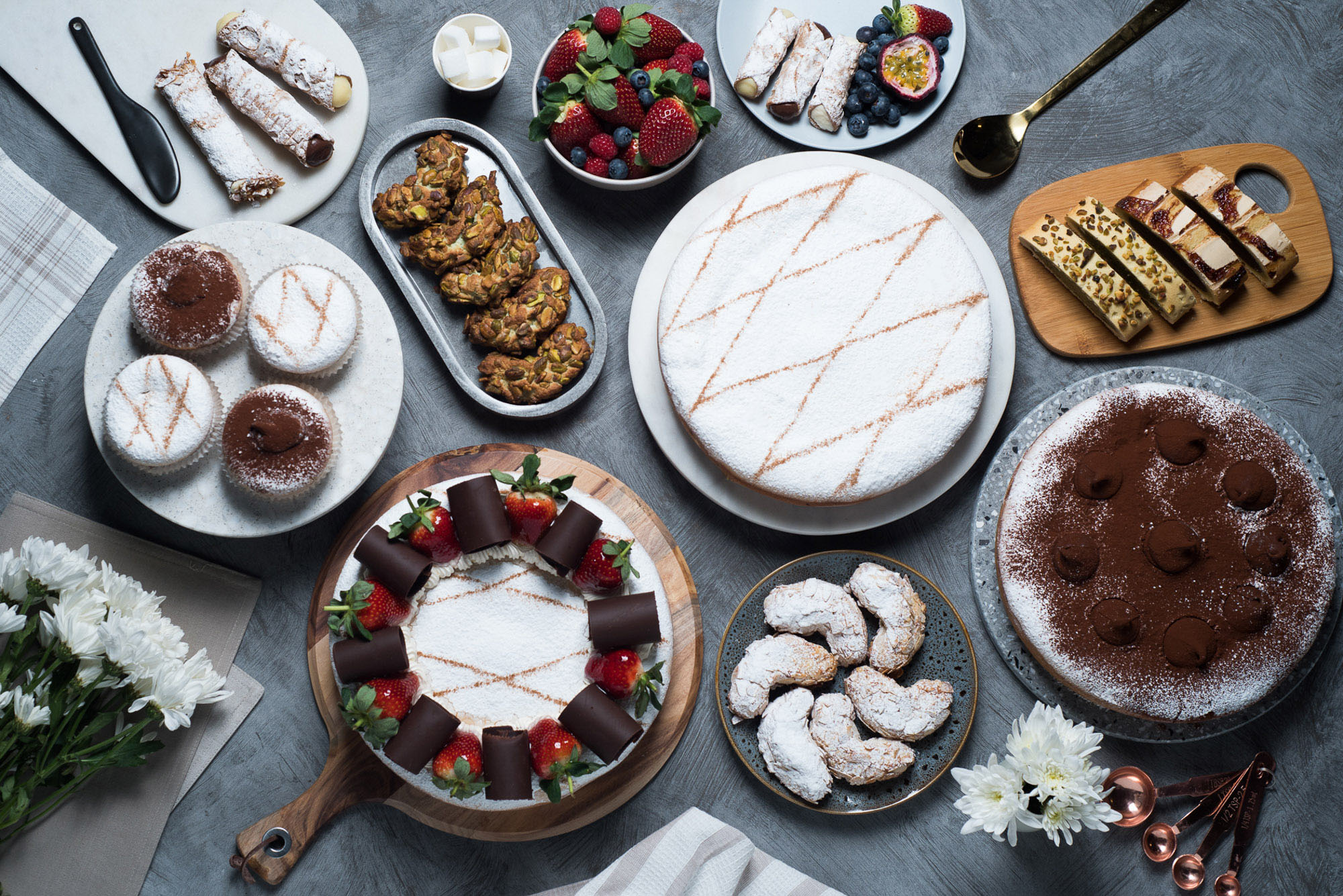 BERKELO
Berkelo sourdough is not your average loaf. It's wholesome and honest, fermented anywhere from a day to a week to get it to where it needs to be and has no refined sugars, artificial sweeteners, bleached or commercial flours. There are loads of breads on offer, but don't forget to stick around for the cakes and delicious savouries.
ROLLERS BAKEHOUSE
Having been opened for just a few months, Rollers has amassed quite a following with a steady queue forming outside this small pastry shop a stones throw away from Manly Beach waterfront. Where else are you going to find charcoal-dyed croissants stuffed with salmon, ginger and wasabi or for something on the sweet side, try the classic twice-baked almond croissant, which has been reinvented to include a blackberry and pistachio filling.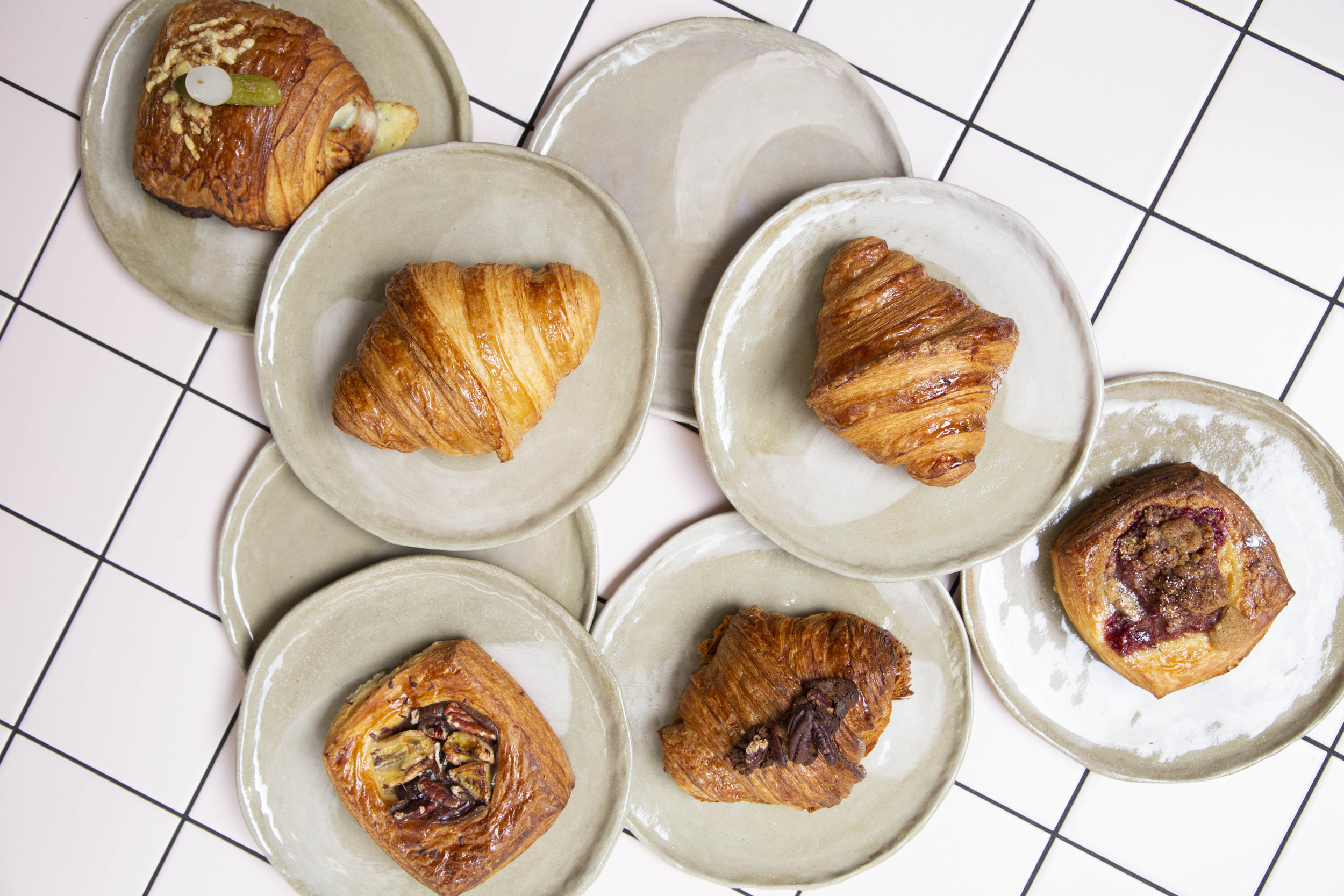 PETAL MET SUGAR
Beautiful cakes and flowers are a dream combination for many. If you are one of these people, you might want to check out what happens at Petal Met Sugar, Woolloomooloo. Florist Angela Wong and patissier Elsa Li (previously The Observatory, Adriano Zumbo and Merivale), have created a wonderful florist/café. Expect to be tempted with the Salted Caramel - 70% dark chocolate ganache, slated caramel mouse, caramelised popcorn and gold sea salt.
Nomad's Tip: Go online and have a peak at their Summer High Tea.