7 Reasons To Visit Melbourne At Least Once
Melbourne or Sydney? There's an age old rivalry between the two big Australian cities. Sydney is best known for its beautiful Harbour and sunshine; Melbourne for its sophistication, culture and shopping.
Ranked the world's most livable city seven years in a row and the host of numerous international festivals each year, Melbourne is not only home of the most prestigious sporting events in the country, but also baristas who brew the best cups of coffee you've ever tasted. Need further convincing? Read on to find out why you should spend at least 24 hours in Melbourne!
The Melbourne Laneways
Navigate your way through Melbourne's labyrinth of laneways and lose yourself in this confusing maze. The people, the tables on the curb, awe-inspiring street art, quirky bars and the food. Yes, the food. Eating in this marvellous ambience is something you don't want to miss when you are in Melbourne. Check out the sought-after urban canvases in Hosier, Union, ACDC and Flinders Lane. Degraves Street (yes it is a lane!), is an icon and practically defines Melbourne's laneway culture.
* For a closer look at 'The Lanes', take a Street Art Tour run by the graffiti artists from Blender Studios. All funds help support the local artists.
Coffee and Cake
Preferring boutique coffee shops over global chains, Melburnians appreciate the art of coffee making. 'Saturated' doesn't even begin to describe the CBD's density of cafes. Not all coffee is created equal. Try Vacation or Everyday Midtown, both serving up excellent Bureaux Collective Coffee. Need some cake with your coffee? Make your way to the famous Hopetoun Tea Rooms in the beautiful Block Arcade. This Melbourne institution was established 125 years ago!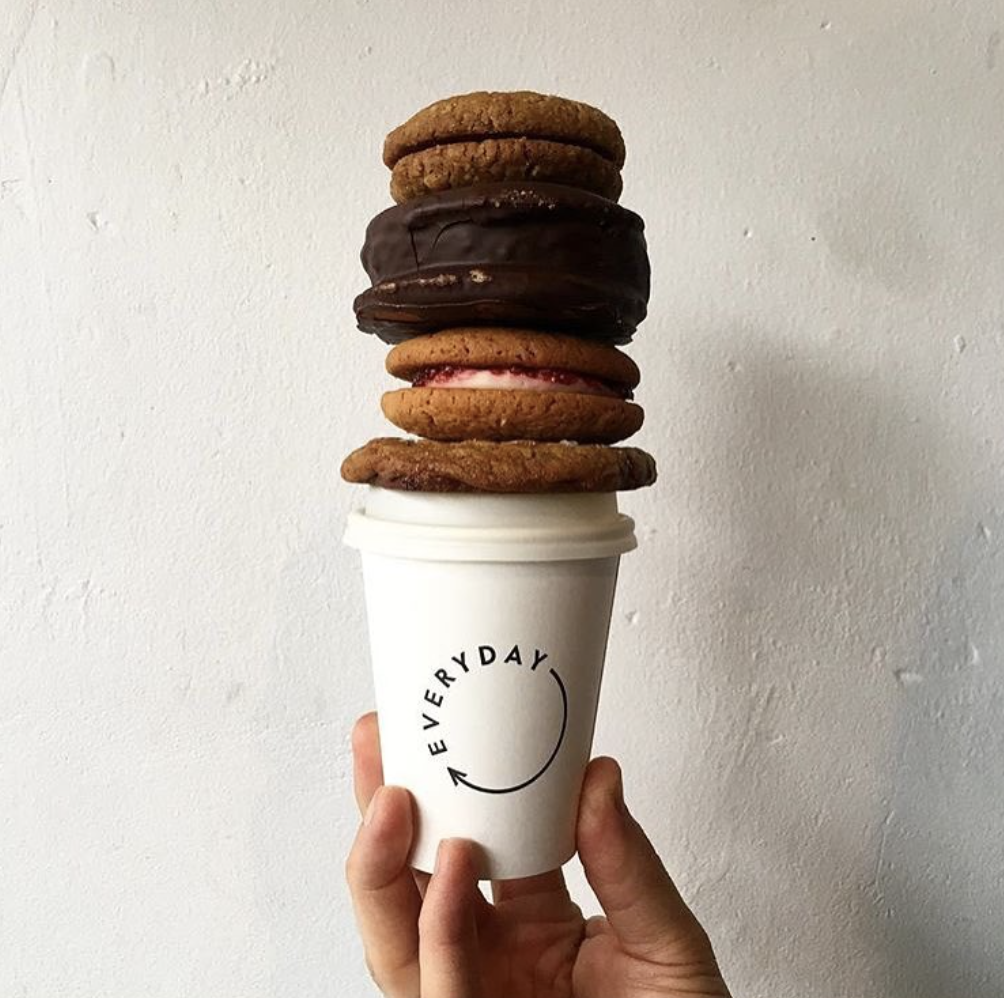 Melbourne's Food Scene
From fine dining, fusion restaurants, food truck precincts and late night souvlaki, Melbourne's food scene is diverse to say the least. For the most authentic Italian food this side of Italy, head for Lygon Street, or for a strong Vietnamese presence, Victoria Street in Richmond is where you want to be. Looking for some fine dining? Any of the numerous restaurants that line Southbank will give you an unforgettable culinary experience.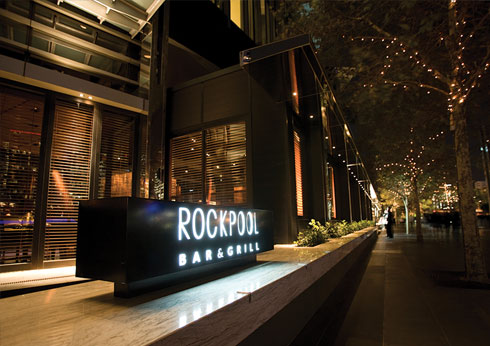 Markets
Wander the Queen Victoria Market, the largest open-air market in the southern hemisphere. From fresh produce, vintage trinkets and the word famous hot jam donuts, it's a must-see for visitors.
The St Kilda Esplanade Market is a 'makers market' and has been a Sunday delight since 1970. Set against the iconic backdrop of St Kilda Beach and showcasing works by more than 140 artists and craftspeople, its a brilliant place to spend an hour or two and soak up the atmosphere.
The City Circle Tram
More than just a means of transportation, the City Circle Tram provides "hop-on, hop-off" service between Melbourne's sightseeing attractions, including Federation Square, the Old Treasury Building, Parliament House and the Princess Theatre. There's a running recorded commentary as you pass or stop at a place of historical, cultural, or architectural significance.
The Sports Capital of Australia
A trip to Melbourne would not be complete without a trip to the iconic MCG! Even if you're not a fanatical sports fan, the MCG Museum is NOT to be missed. There are very few National Sports Stadiums in the world that celebrates and recognises its heritage like this one. The Museum showcases everything from Sport, Cricket and Football Hall of Fame, a Thoroughbred Racing Gallery, Baggy Green Exhibition and an interactive gallery for all ages! This place is a hidden gem.
Shopping
Melbourne is a shopaholics dream! With an array of exciting different shopping areas to explore, it can be tough deciding which one to choose. Look no further than this handy guide to some of Melbourne's best shopping streets:
Chapel Street, Prahran
Vintage treasures, local designers, international brands; you'll find it all on Chapel Street.
Toorak Road, South Yarra
With a range of designer boutiques ranging from affordable to high-end, fashionistas are sure to find something here.
Gertrude Street, Fitzroy
Here you will find a bunch of local designers who've set up shop among restaurants and wine bars.
High Street, Armadale
If you're looking for a piece for that special occasion, this leafy east-side boulevard will have you sorted.
Chadstone Shopping Centre (known by the locals as 'Chaddy')
"Chaddy" is a super regional shopping centre located in the south-eastern suburbs of Melbourne. It is the biggest shopping centre in Australia and claims to be the largest in the Southern Hemisphere. So... if you are looking for that elusive 'something', the odds are that you will find it here!
Enjoy!
P.S. Remember that Melbourne can have four seasons in one day - don't forget to pack the umbrella!!!