Nomad's Guide To Laguna Beach, California
Nestled between the Pacific Ocean and Laguna Canyon, Laguna Beach is a local treasure in Orange County located just 90 minutes south of Los Angeles Airport. With endless coastal bluffs and hidden coves, Laguna Beach strikes an impressive balance between culture and natural beauty. For me, Laguna Beach is a perfect place to kick back and relax en route to or from NYC, or as a destination in it's own right.
What To Do
Hike Top of the World
The name says it all... This hike will give you impeccable views all over Laguna. Just be sure to bring water-there isn't much shade on this hike and it can get hot!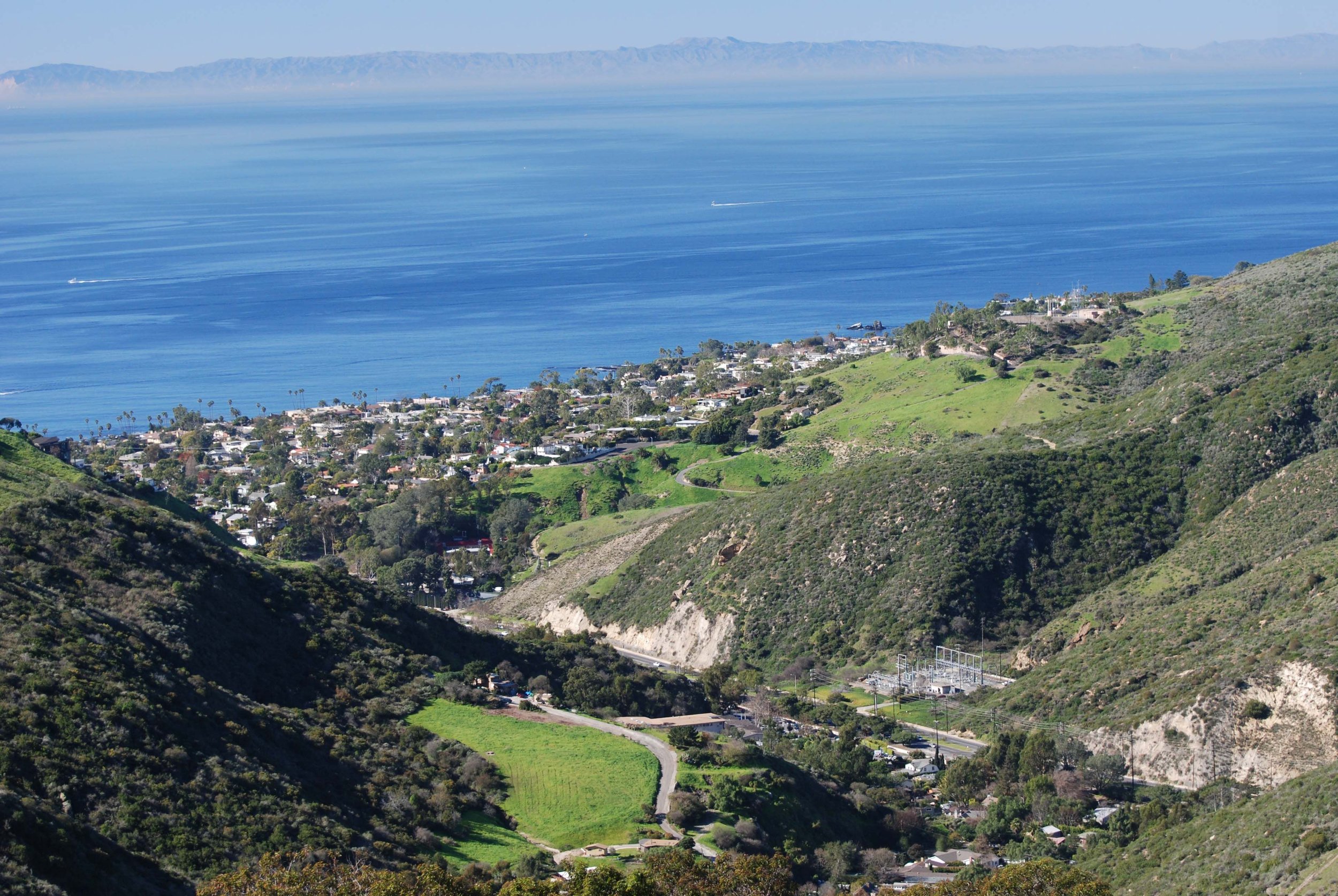 1000 Steps Beach
400 metres of pristine sand, crashing waves, tide pools and views of the most lavish houses that you will see on the coast - worth the walk.
Browse the boutiques and numerous Art Galleries at Laguna Village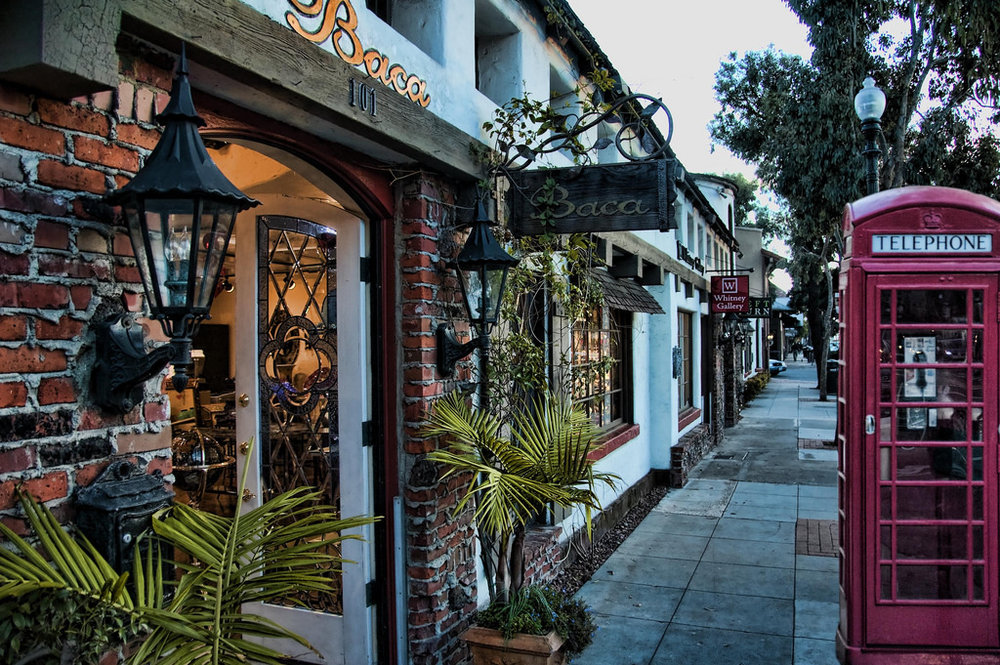 See a show at The Laguna Playhouse
Where to Eat
In the heart of Laguna beach, this American fare restaurant serving up buttermilk fried chicken and their famous craft cocktails make this institution something to write home about. Just make sure that you make a reservation well in advance.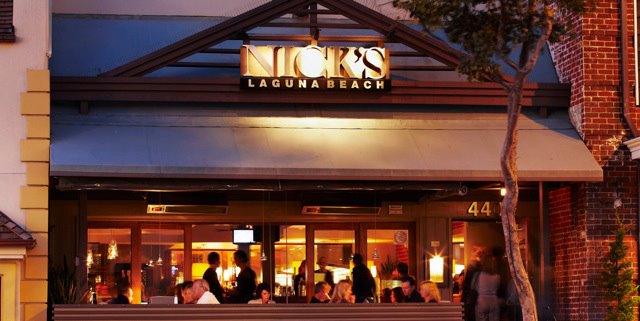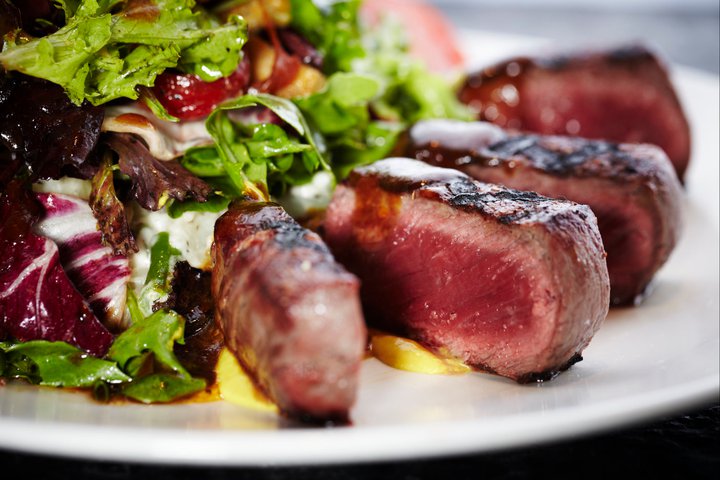 The lean deep room, bustling bar and concrete floors creates this modern bistro, part martini bar and part art gallery as a one of the most sort after places to dine in Laguna Beach. The long time executive Chef of this establishment is consistently recognised as one of the OC'c top chefs!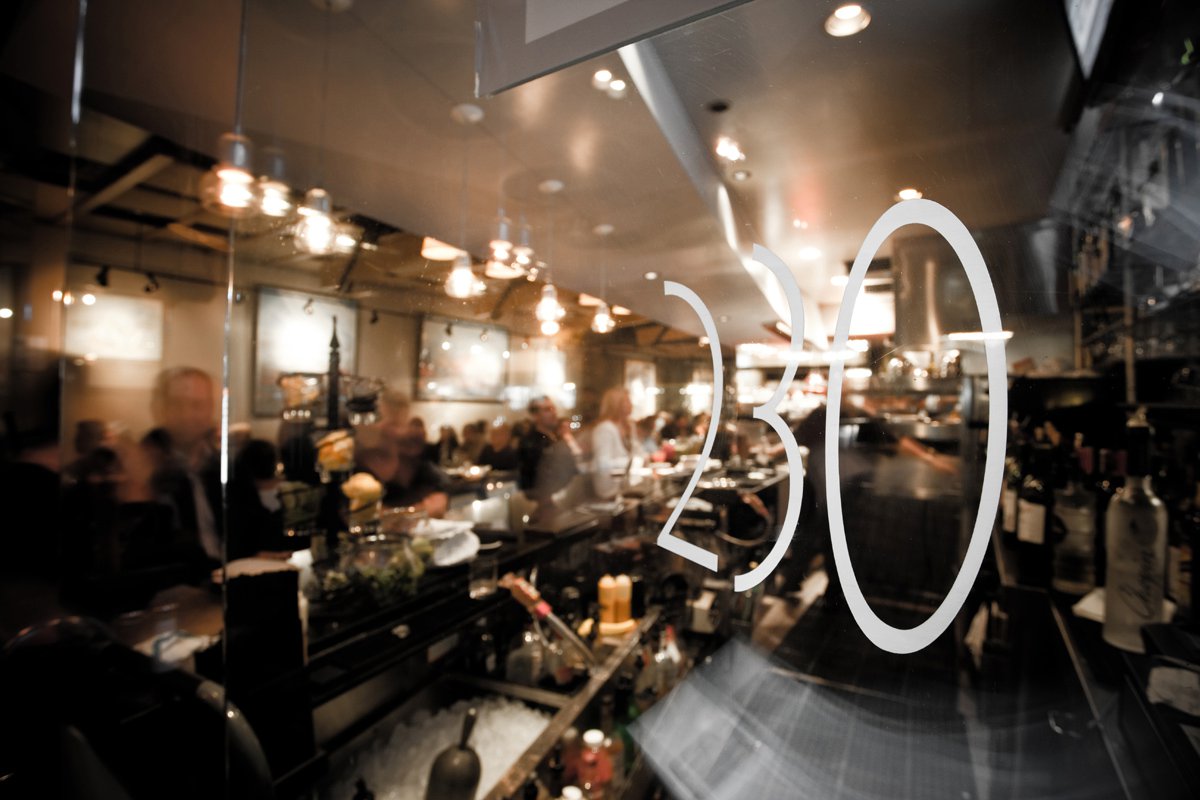 Grab a menu while in line, decide from the ridiculously delectable long list of options, grab a number and head outside to sit under an umbrella and people watch (OC style!) while you wait to be served. Urth's salads are the best and there are plenty of vegan options. Great choice for a long brunch!
Where To Stay
It's hard to go past one of my favourite hotels in the world! The Montage boasts killer views of the Pacific Ocean, 5-star quality service, luxurious rooms and the occasional celebrity sighting.
Find our full review of The Montage here.
Located right in the heart of Laguna Beach is this charming boutique Hotel. Take in views of the ocean from your room and then step out into the town and explore the wonderful shops and dining options of the Village.
OTHER POSTS YOU MIGHT LIKE